professionally embroidered clothing and other textiles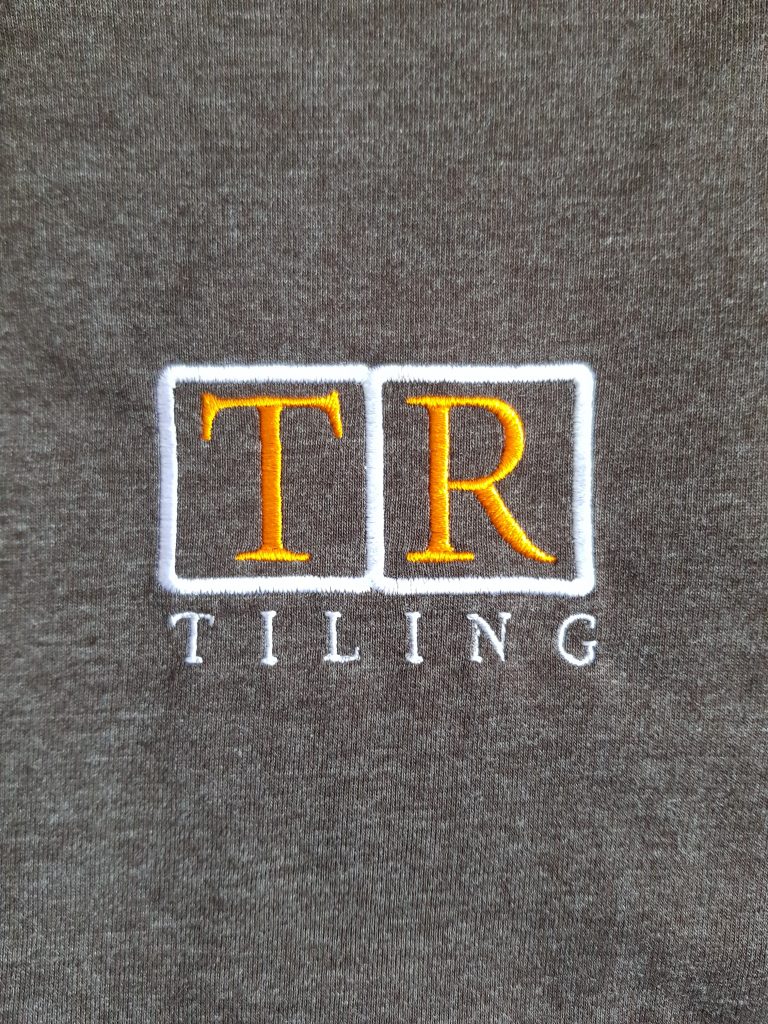 Welcome to Crafty Charlie
Crafty Charlie provides professionally embroidered workwear and other textiles. Whether you want polo shirts adorned with your company logo or a personalised face cloth/towel as a great gift , we can help.
An extensive range of clothing is available, but if you have your own item that you wish to have embroidered, this can be done too.
If you can't find what you are looking for, don't worry. Please contact us as we can source quality clothing at a great price, and will always do our best to help.
We offer a great service and work with no minimum order
Charlie has now carried out several alterations and personalisation projects for me, with a friendly, professional, no nonsense approach. She has a unique ability to decipher what I think I need and advise accordingly. The quality of her work and attention to detail is second to none and I have no hesitation offering Crafty Charlie my highest personal recommendation.
We supply and embroider your whole uniform ranging from t-shirts to outer garments, giving your team a consistent look throughout.
We can personalise a range of soft toys for various occasions. Start/end of school, births, weddings, birthdays, valentines or just a gift for that special someone.
30+ years experience of hand making soft furnishings. We offer the whole package from advice, measuring, making and hanging curtains or other types of window dressing. We can alter your existing curtains if need be. Add some decorative cushions to give a coordinated look to your room.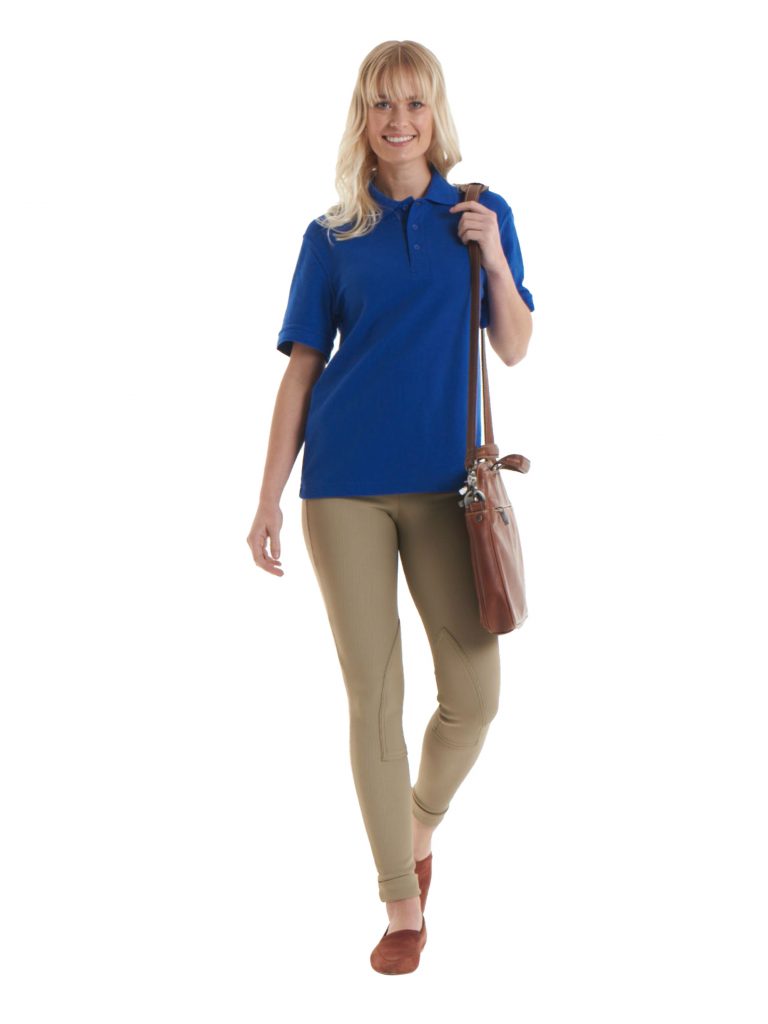 Quality workwear and corporate wear embroidered with your company branding.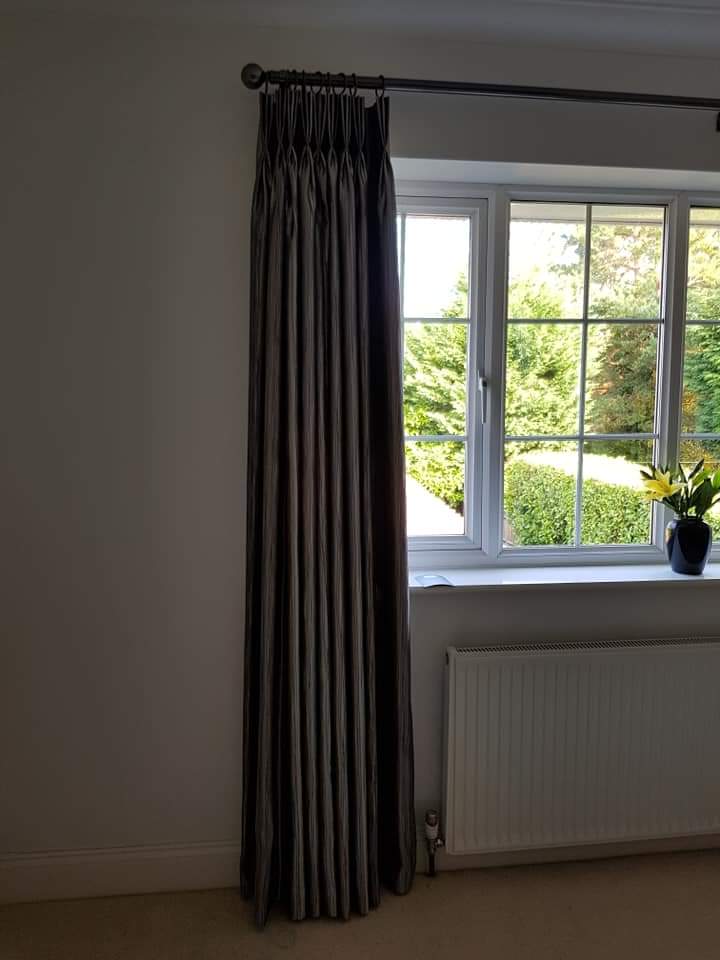 Curtains or blinds made to measure to fit any size window or door.